İbat Bostancı
FOUNDER PARTNER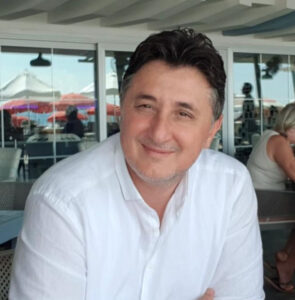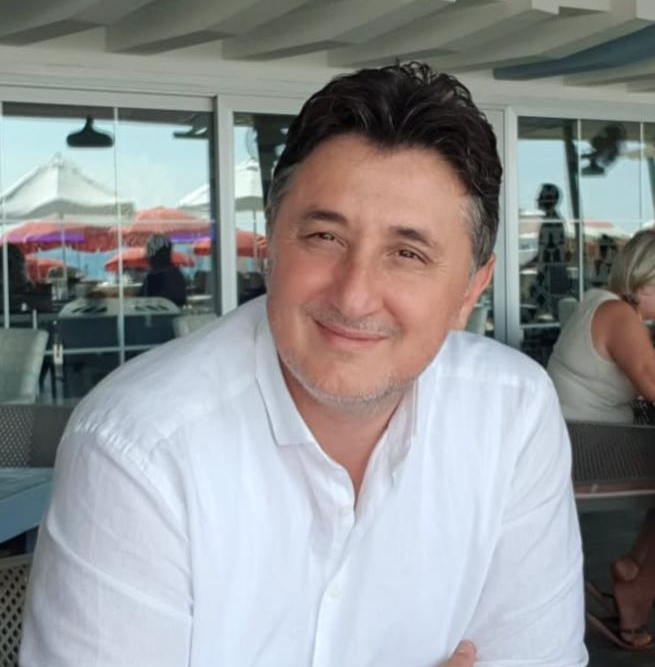 Ibat Bostancı was born in 1974 in Alanya. He is married and has three childrens. He started his primary and secondary education in Alanya and continued his studies in secondary education in Antalya. In  1992 – 1996 he studied at the Faculty of architecture of Selçuk University .
He completed his Master`s degree in Tourism Arhitecture at AHEP University. In 1998 he founded an architecture company HAN yapı grubu in Alanya. The copmany focuses on architecture, interior design and engineering solutions. Ibat Bostanci was the president of the Chamber of architects Alanya between 2017 and 2019. He designed and built many architectural works in Alanya. One of the most famous Works of Mr. Bostanci is alanya Lighthouse, which is one of the sign of city.
In cooperation with 3 partners the construction company TSI Yapi was founded in 2009. The company  builds and implements unique projects in Alanya and Istanbul.
You can see the design and architectural solutions of Mr. Bostanci in the projects implemented by TSI yapi .
Feedback form
contact with us
If you'd like a free consultation, please start by completing the form: