ALAIYE RESIDENCE - CIKCILLI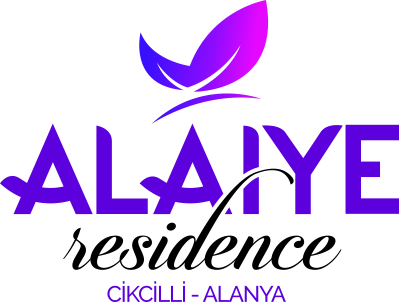 PROJECT
TSI Construction A.Ş. was established by Tahir Tuluk, İbat Bostancı and Samet Uğurlu who have good reputations in their works in Alanya.
We prepare a living area for you with Alaiye Residence Cikcilli project by trust and our knowledge and well experiences. Our project has been established on 3049 m2 area, and will be set on one block, nine floors, located in the centre of the town and has social fields, wide area, confortable and luxury living standards.
We look forward to welcome you to see our difference. We have reserved underground floor for all cars, and left you more green social field as much as we can.
TSI
We continue to make a difference with our projects in Alanya. In addition to our understanding of modern and luxurious construction, safe and durable structures are our priority.
We have housing solutions suitable for every budget, together with large social living areas close to central areas.
Call us for detailed information about our projects and all your questions. Call now and let's find the right option for you together.
+90 530 325 4545 [TR, EN]
+90 532 629 3407 [RUS, EN]
+90 532 325 1787 [TR, EN]
Cant find what you need?
CONTACT WITH US