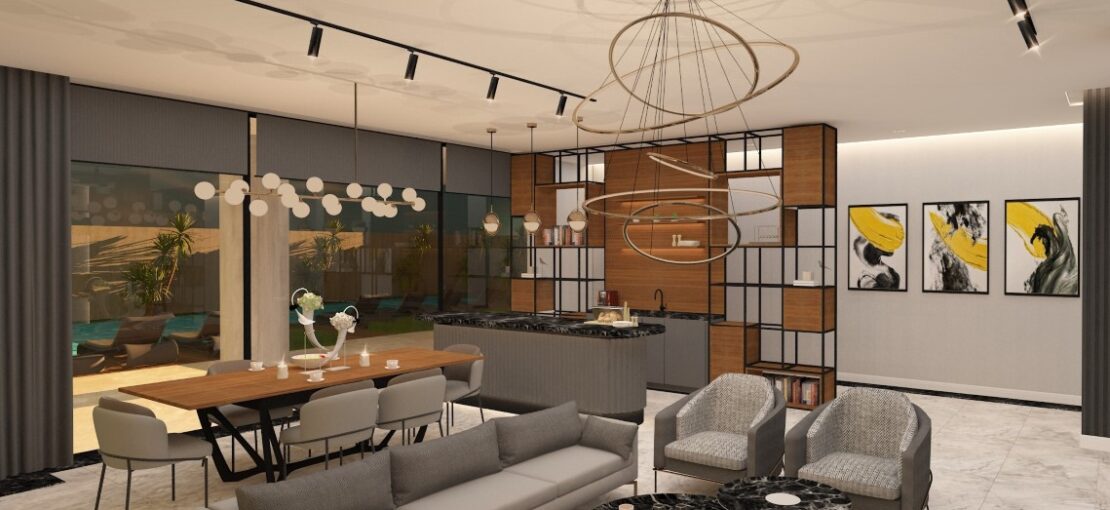 Our practice has evolved to embrace architecture, interior design, and planning because of the way each discipline impacts and adds value to the others.
Supported by our open studio environment that inspires collaboration, this dynamic results in projects that enhance the activities going in and around them while contributing to the vitality of their communities.
When you're our client, we treat you as our partner, and start by immersing ourselves in your culture to understand the issues you face. This helps us understand not just what you need, but why you need it.
Considering your project's unique challenges, we bring the right people to the table to solve them. At the outset, we establish a "whole project culture" that fosters partnering relationships and attitudes, with an emphasis on making decisions in the best interest of the project. This concept informs the entire design and project delivery process.
TSI
Considering your project's unique challenges, we bring the right people to the table to solve them