TSI GEMSTONE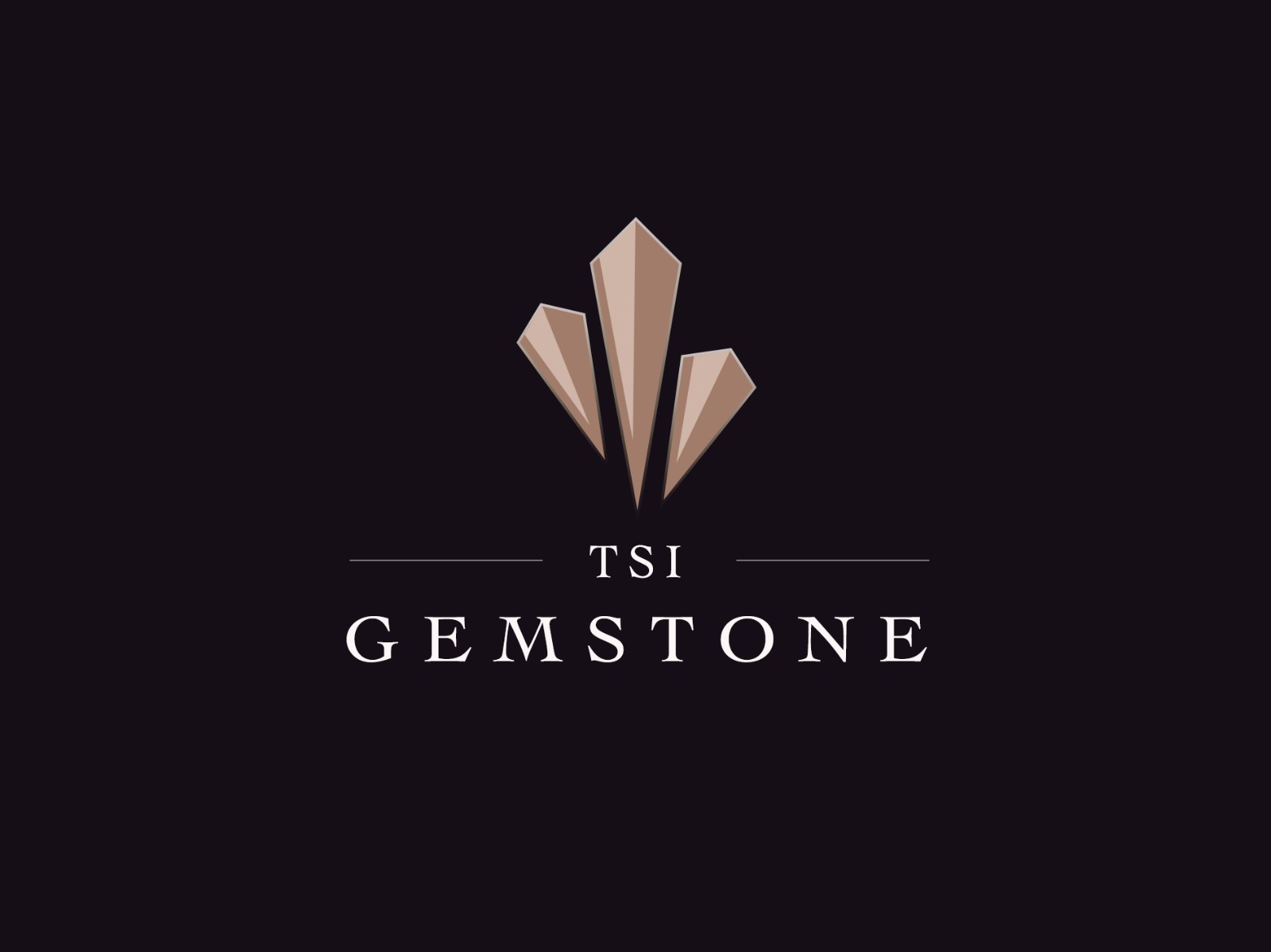 PROJECT
Rising above the center of Alanya – Oba, "TSI Gemstone" is the home for those who appreciate high level of construction , unobstructed location, quiet surroundings and high-quality housing , In this apartment complex , we have brought together a great location, skilled construction and carefully thought-out details. % 40 of the Project has been arranged as gren areas.
TSI
We continue to make a difference with our projects in Alanya. In addition to our understanding of modern and luxurious construction, safe and durable structures are our priority.
We have housing solutions suitable for every budget, together with large social living areas close to central areas.
Call us for detailed information about our projects and all your questions. Call now and let's find the right option for you together.
+90 534 810 1811 [TR, EN]
+90 532 629 3407 [RUS, EN]
+90 532 325 1787 [TR, EN]
Cant find what you need?
CONTACT WITH US