CLEOPATRA LITTORE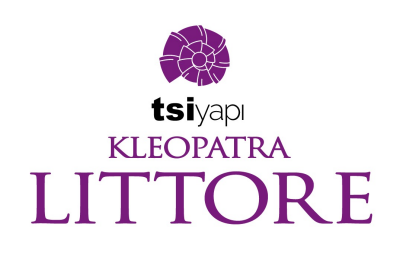 PROJECT
TSI Yapı builds brand-new project in Alanya's priceless location called Cleopatra.
Kleopatra Littore is the unique alternative to being close to the World's famous beach, Cleopatra. Littore, which is gathered right in the centre of all you need, is 35 km from Gazipasa airport. It is 100 meters from markets, 170 meters from the sea and 2,5 km to the pier of Alanya.
In addition, various places are located in the vicinity where you can meet all your needs.
Kleopatra Littore includes lounge, cafeteria, outdoor and enclosed swimming pools, fitness, Jacuzzi, sauna, hamam and lobby. It will be covered by 24/7 Security cams all around the building.
TSI
We continue to make a difference with our projects in Alanya. In addition to our understanding of modern and luxurious construction, safe and durable structures are our priority.
We have housing solutions suitable for every budget, together with large social living areas close to central areas.
Call us for detailed information about our projects and all your questions. Call now and let's find the right option for you together.
+90 530 325 4545 [TR, EN]
+90 532 629 3407 [RUS, EN]
+90 532 325 1787 [TR, EN]
Cant find what you need?
CONTACT WITH US