BEGONVİL EVLERİ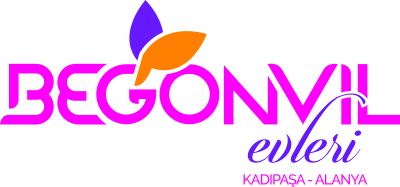 PROJECT
"Begonvil Evleri" are special architecture and every detail brand new with its apartments that have been thoughtfully planned. "Begonvil Evleri" opens the doors of a life for you.
We planned to create reliable living environment .Unique Taurus Mountain view and city centre proximity. We create a living space for you with contemporary interior design. 1 KM away from Alanya and surrendered by market, hospital, beach and other centres. It was prepared with a unique perspective. Contemporary and technological to protect you and your loved ones with sense of security.
TSI
We continue to make a difference with our projects in Alanya. In addition to our understanding of modern and luxurious construction, safe and durable structures are our priority.
We have housing solutions suitable for every budget, together with large social living areas close to central areas.
Call us for detailed information about our projects and all your questions. Call now and let's find the right option for you together.
+90 530 325 4545 [TR, EN]
+90 532 629 3407 [RUS, EN]
+90 532 325 1787 [TR, EN]
Cant find what you need?
CONTACT WITH US